About Us
Serving Northwest Indiana Since 1980
Our family has always believed that by making healthy choices, we can live longer, happier, and more productive lives. We bring those family values to you through our two locations in Michigan City and Chesterton. We carry many of the same types of food as a regular grocery store, but the difference is that we care about every single ingredient that our products contain. Stop by today to start living well and eating right!
Friendly & Knowledgeable Staff
At Nature's Cupboard, our staff is continuously participating in training programs from many of the brands that we carry. Our owner, Mylese, is a certified natural health practitioner and she ensures that our staff remain informed on nutrition and natural health and wellness. Everyone at our store is very passionate about healthy eating, living, and sharing our knowledge to anyone that we can.
History
Nature's Cupboard was founded in 1980 by LaVora Tucker and Evelyn Robertson. Both women were way ahead of their time in terms of healthy eating and healthy living. Evelyn moved onto other adventures while Lavora continued to serve the Michigan City area by offering the healthiest possible food choices and the best supplements available. The natural food and supplements industry has had many obstacles to overcome. LaVora was instrumental in the fight to keep our supplements on the shelves of independently-owned natural food stores instead of on pharmacy shelves. Thanks to LaVora, Nature's Cupboard is still around to offer our citizens a choice in health care. Prevention is the key to health and wellness and we know that a healthy lifestyle is the key to prevention!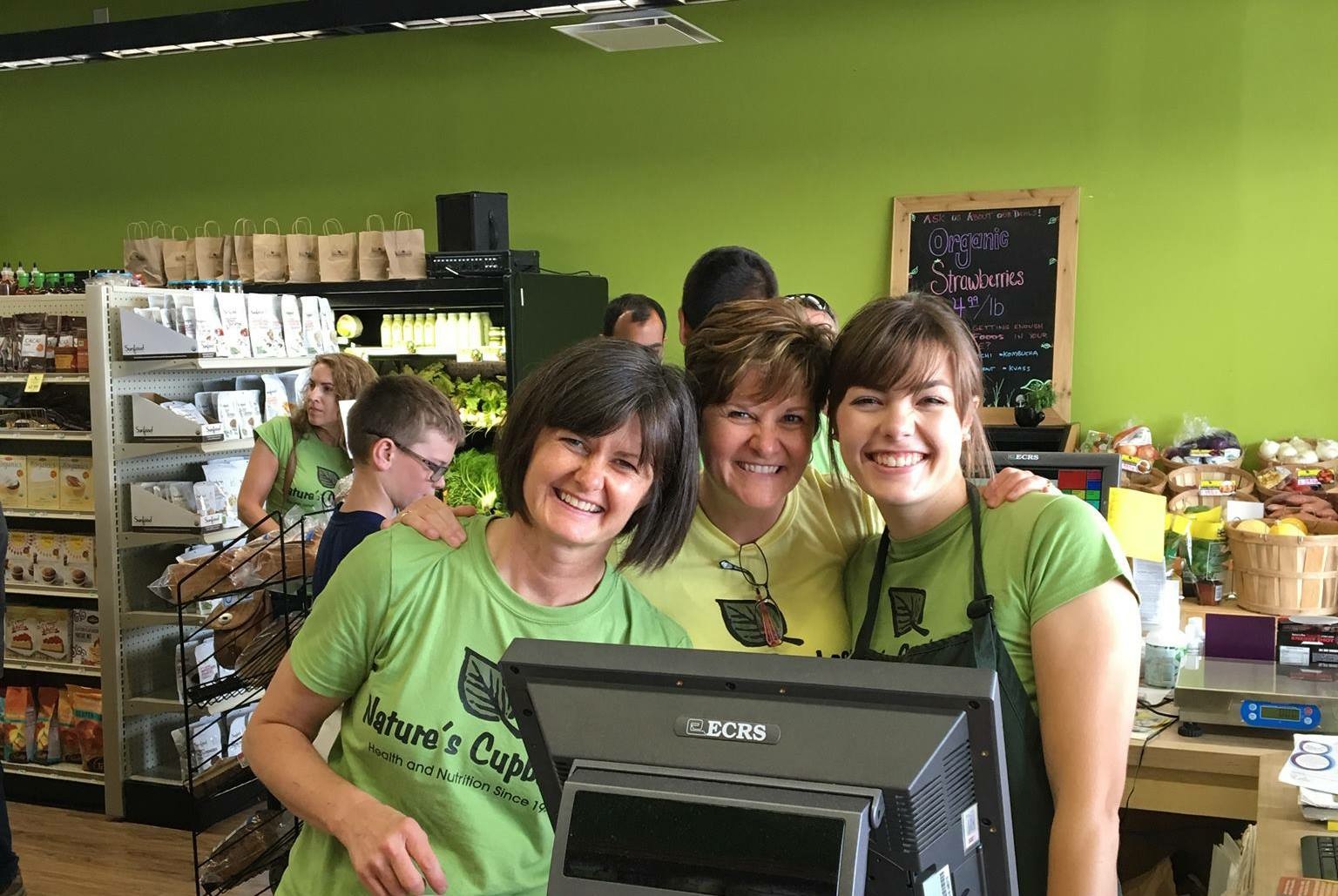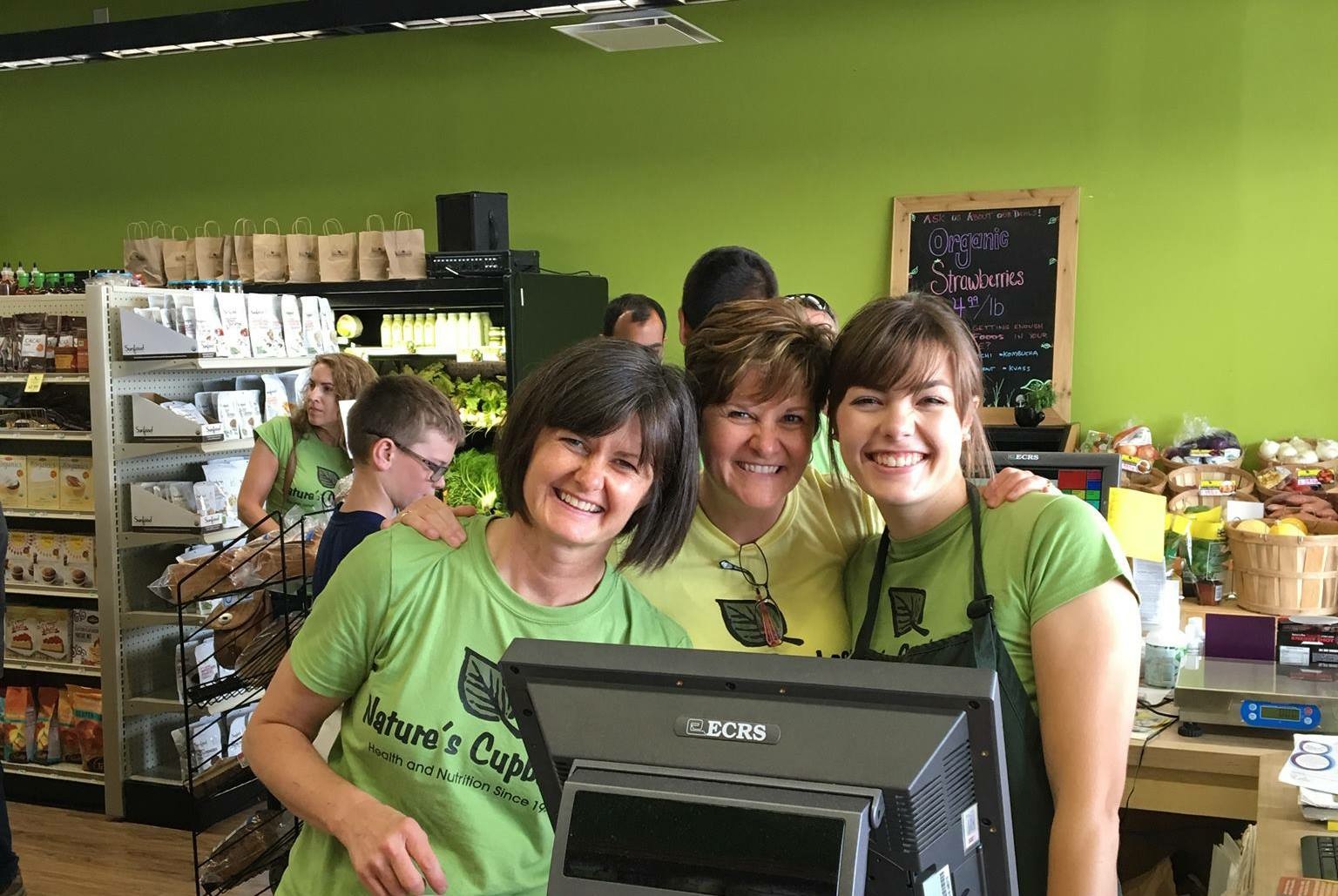 Store Policies
Return Policy: We offer 100% satisfaction on all products. Please save your receipt to be given a refund, otherwise we will give you in-store credit.
Special Orders: We encourage you to let us special order products for you. This helps us learn what our customers want us to carry. No deposit or prepayment is necessary.
Credit Cards: We accept the following credit cards: Visa, MasterCard, American Express and Discover.
Personal Check Policy: We accept all in-state checks. We only need a drivers license and current phone number.
Buy organic & shop local!
Nature's Cupboard is your neighborhood source for organic ingredients, local meat and produce, wholesome snacks and kitchen goods, fresh juice, and lots more. We're independently owned and proud to serve Northwest Indiana since 1980.